You won't believe what we did with the girl's room.
I said "we" in the title but it was really me. So I am still on my French apartment kick. The girl's room needed a make-over. I hate clutter and I hate children so it was about time we did something. So once again Chantilly Lace by Benjamin Moore seems to be the best paint for our house. It makes the room look bigger and more relaxing day and night. Also, the picture frame moldings on the walls really is a good style that works with this house. I plan to take it through the entire house bitches!!!!!!!
This is the girl's room when we bought the home. The part that I really liked about it was nothing. I don't want to say anything more because it will sound mean. This room looks like someone went into a 1980's JcPenny's and bought everything before they caught AIDS because in the 80's everyone thought they we would get AIDS because we were dumb. I hope JcPenny's officially shuts down so that this never happens to anyone again.
Added shutters, new windows, picture frame moldings and curtains.
I painted their dresser Sherwin Williams French Gray and added a piece of wood trim around the top.
I added a fake succulent because everyone is doing that these days and I wanted to be part of a greater good in this world.
I should have hidden the chords under the nightstand but I wanted this to be real and I forgot.
Bed in Bronze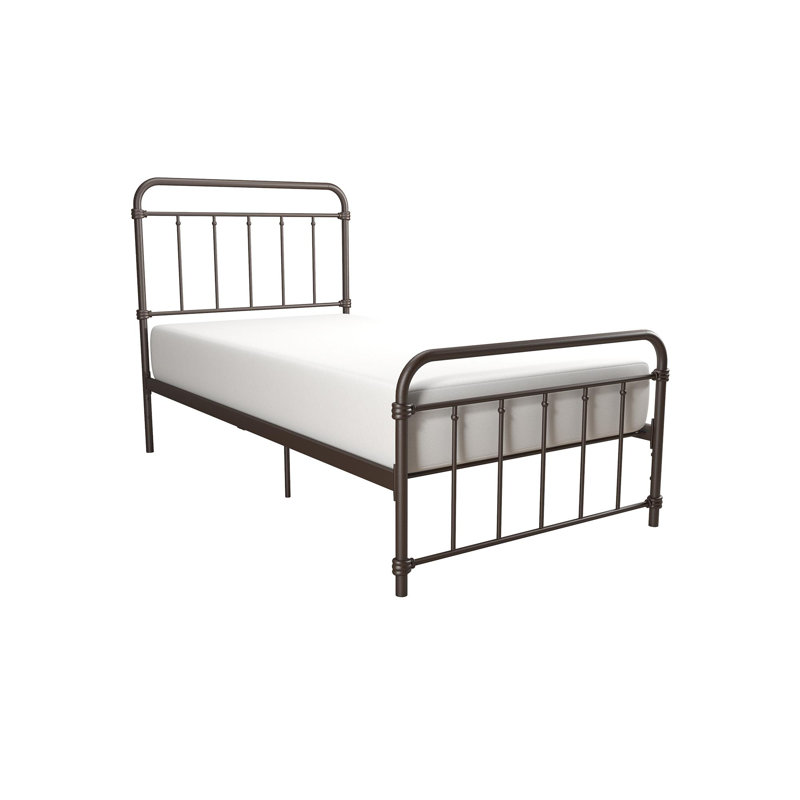 Bedding - Wayfair - In White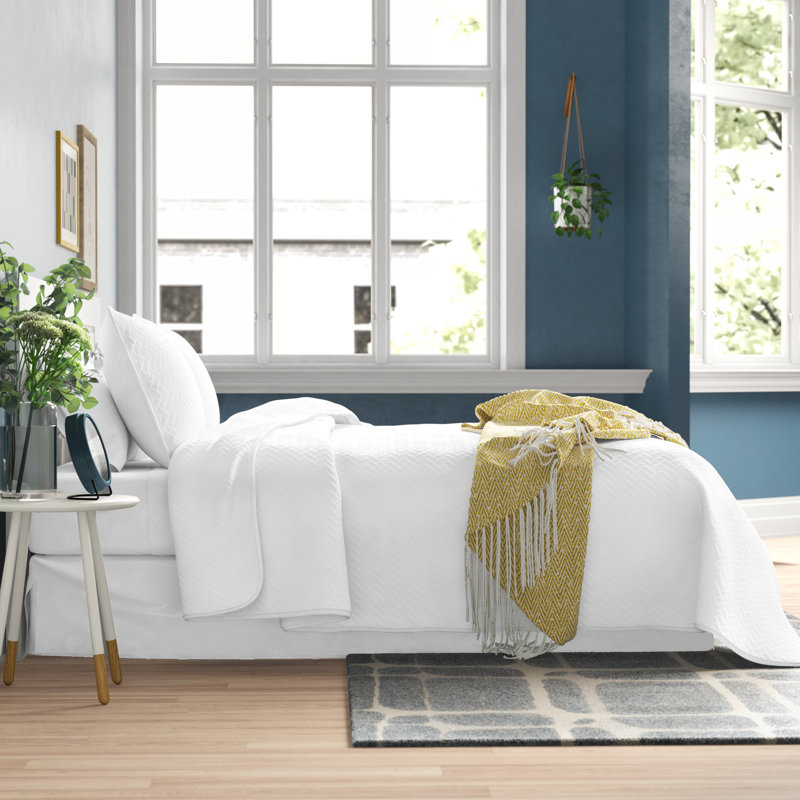 Lamp - Metalized Glass Table Lamp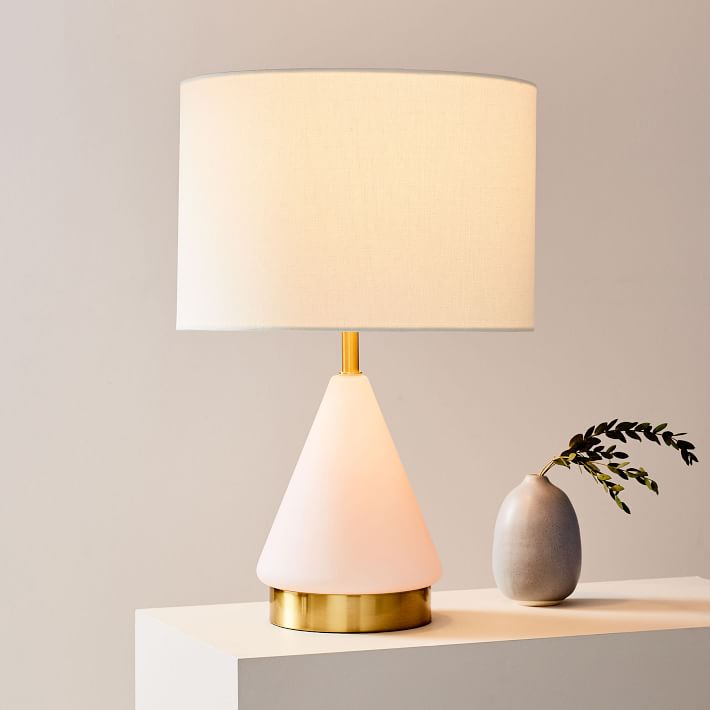 End Table